There's no denying it. Our society currently resides in a digital age, where we're consumed by the technology that defines us. Big Tech has completely altered the paradigm of our lives, whether that be for the better or worse. We are slaves to our screens, yearning for virtual connections while simultaneously neglecting the tangibility that surrounds us.
Okay, enough dramatic existentiality. We definitely live in a world where technology is ubiquitous, but this just means there are some really great apps in existence, and we though we'd share with you some of the best ones that'll help you to harness technology and use it in your favour! These have been trialled and tested by many of the team here at KIS, and we can guarantee that if you use them correctly, they can help to increase your productivity and improve your study techniques.
We've also linked all the apps so you can download them!
Disclaimer: we are not sponsored by these companies (although we wish we were!), nor is there any incentive for us to be sharing them, other than the fact that we personally love using them, and want you to enjoy them too.
---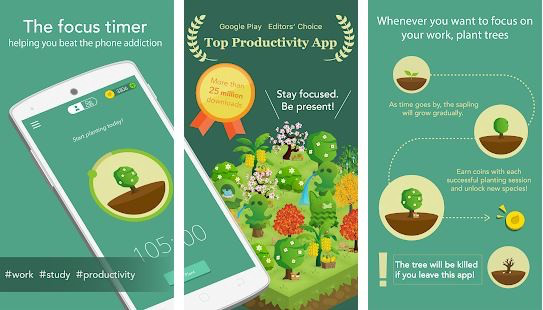 Forest
Forest is a productivity app designed to help you stay focused and present. It's a timer app that helps to eliminate technological distractions by planting a virtual tree, which can only grow if you successfully limit your phone interactions.
The app has social features which allow you to connect with friends so that you can have productive sessions together, credits that can enable you to plant a real tree in the world, and a myriad of stunningly designed plants in the virtual store. It's aesthetic, innovative and most importantly, effective in ensuring that you stay off your phone when you're studying.
Forest is available to download on both your mobile device and desktop. Albeit, although not free, it'll be the best $2.99 you invest in your productivity all year!
For mobile downloads (both Apple and Android), click here.
For the Chrome extension, click here.
---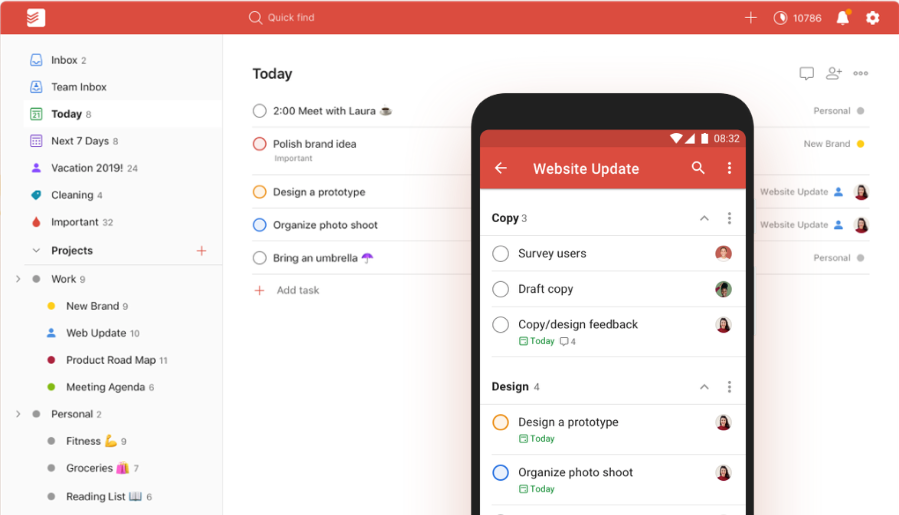 Todoist
Todoist is essentially just a to-do-list, but it's better. The app has an accessible yet comprehensive interface, which allows you to fully customise your to-do-list.
This means you can use it to make separate lists for each of your subjects, colour-code it according to priority, add due dates and reminders and break down assignments to make them more accessible. You can also turn on notifications to ensure that you're getting reminded about important deadlines and due dates.
The best part is that the app is free to download for both mobile and desktop device!
All links to download Todoist can be found here.
---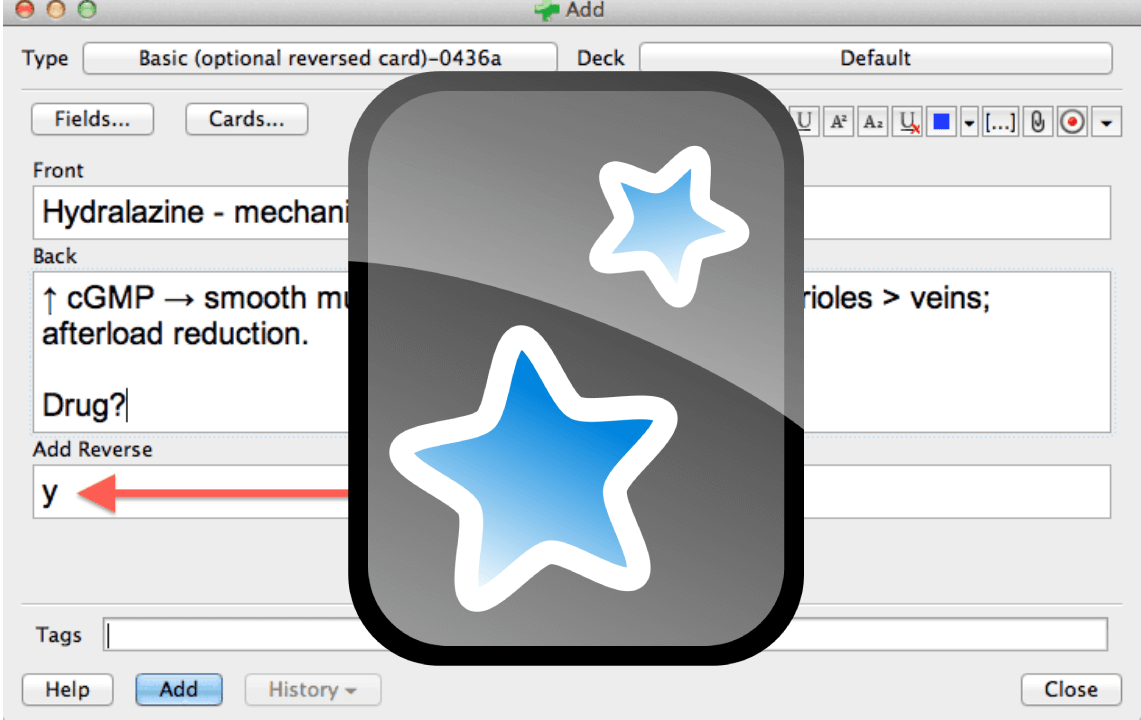 Anki
Anki is a cult favourite amongst med-students, and for good reason. It's THE go-to flashcard app, and can be used in a variety of ways to maximise your learning.
Flashcards are one of your best memorisation tools, and this app allows you to customise decks into your different subjects so that you can test yourself prior to your upcoming SACs or exams. Anki allows you to assess the difficulty of each flashcard upon completion, and will adjust its order accordingly, meaning that you'll be presented with difficult cards more frequently to help reinforce information.
The key to using flashcards is CONSISTENCY! Doing 30 mins of flashcards each day will put you in the best position to have all your key concepts memorised come exam time.
ANKI's interface isn't the most accessible, unfortunately, but once you learn how to use it, the app is a game-changer. There are plenty of tutorials online, however, which'll help you to become accustomed to it!
The ANKI app on desktop is free (yay!), which is more than enough for the majority of students. There is a mobile app available for download, however it's $38.99, so we'd personally only recommend the desktop version.
You can download ANKI here.